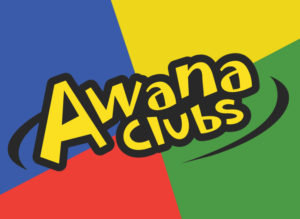 Welcome to this new Awana year!
Even though this year will be different we are excited about
the
Awana program
that God has trusted us with. We pray that
all will want to continue to come and
learn about our Lord and
Savior, Jesus Christ!
Things to remember this year are:
Awana will start at 6:30 p.m. and end at 7:30 p.m.
Doors will open at 6:15 p.m.
No vans will run this year to pickup or take home your children.
Cubbies need to be fully potty trained.